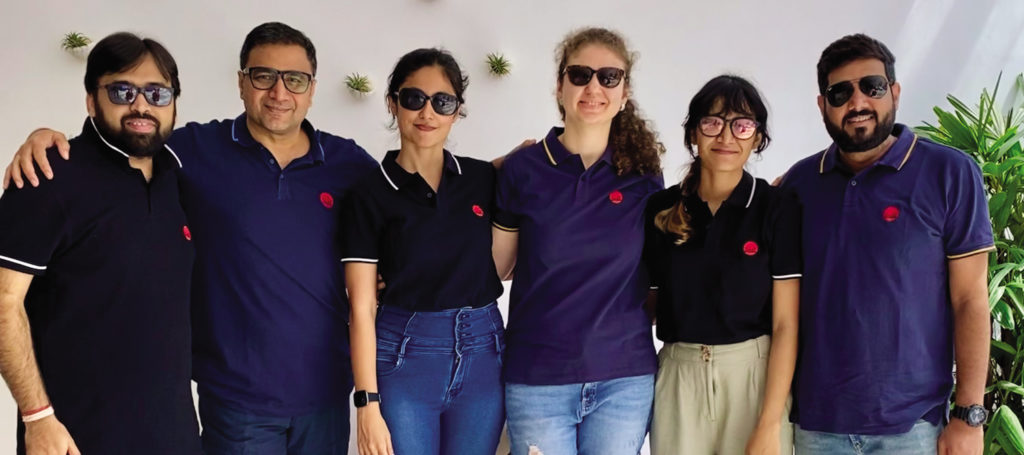 Peter Drucker put it simply: effectiveness is doing the right things, while efficiency is doing things right.
Designers need to understand the difference between efficiency and effectiveness. Efficiency is defined as the ability to accomplish something with the least amount of wasted time, resources, and effort. This might seem strange, but most creative people do not value efficiency. If you do your projects on time and within budget, you have more or less achieved success. You need to know your tools, software, and processes to be efficient. You need to be diligent in following calendars and 'to do' lists. Most tools of productivity will make you efficient. This will make your managers happy, and you will become a trustworthy team member in an organization. Becoming efficient for design and consulting companies is an easy way to succeed. Sometimes doing projects on time is counted as a success.
Effectiveness is the degree to which something successfully produces the desired result. Effectiveness is to do with impact. This is where exposure, reading, experience, talent, and so many soft aspects come into play. This is where empathy plays a significant role. Understanding nuances of impact and grasping the big picture becomes essential. This is where designers create the wow effect.
Efficient designers
• Focus on productivity
• Follow processes
• Are task-oriented
• Create and follow workflows
Effective Designers
• Are flexible and open to changes
• Collaborate and work in teams
• Absorb different opinions
• Trust other professionals
• Look at the big picture
Both efficiency and effectiveness are needed for a designer to truly thrive. With open communication, frequent assessment, and the pursuit of progress, any designer can be amongst the top 2% of the designers in the market.
Sudhir Sharma, Editor-in-Chief

Subscribe to Designindia Magazine to get your print copy monthly. Read digital version of Designindia 141 on Magzter, AppStore or Google Play!