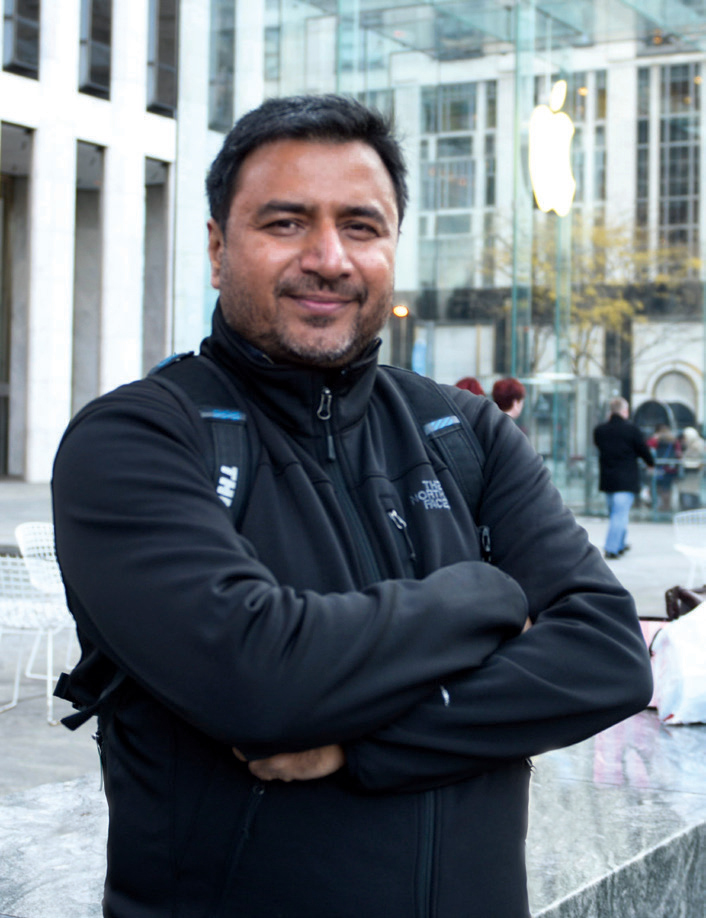 Have you noticed that we've changed the tagline of POOL magazine from 'Creative India' to 'Business of Design'? That was also the theme of the event we hosted for the 'India's Best Design Studio' awards.
I am fascinated by how much the 'Business of Design' differs from regular ' Business'. A regular business can be defined as 'Production or services undertaken with the objective of earning profit with the satisfaction of human wants'. This is how I define the Business of Design: 'Production or services with the objective of earning creative satisfaction with the satisfaction of human needs'. There is a subtle difference that I have always talked about (wants vs. needs) and (creative satisfaction vs. profits).
Also worth noting that in many cases these are not different things. But understanding the subtle difference makes a huge
difference to what you do and how you see yourself. Regular business refers to an activity conducted for the profit of those who conduct the activity. A design business is conducted with the objective of bringing benefit to the user; those who conduct it are mere mediums.
This perhaps explains the frustration designers feel when you value their business in regular terms. Here are five ways in which the design business is different:
1. Profit is not the main objective
Design business is conducted with the intention of doing good and not just to make profits.

2. Design skills for business success
Anyone cannot run a design business. You need to be a designer or have a good understanding of design as a thought process.

3. Buyer and user
Every design business transaction has a minimum of three parties: Buyer (client), Seller (designer), and User. Other businesses have only the Buyer and the Seller.

4. To satisfy human needs
Unlike other businesses that satisfy wants (often they create them first) the design business deals more with human needs than wants. This is also why advertising is not a design business.
5. Social obligations
More and more businesses are becoming socially responsible, but that's not the same as socially oriented. Design businesses
have social obligations at the core of their business.
Sudhir Sharma, Editor-in-Chief
Get your print copy of POOL 75 from Indipool Shop or read digital version on Magzter right away!