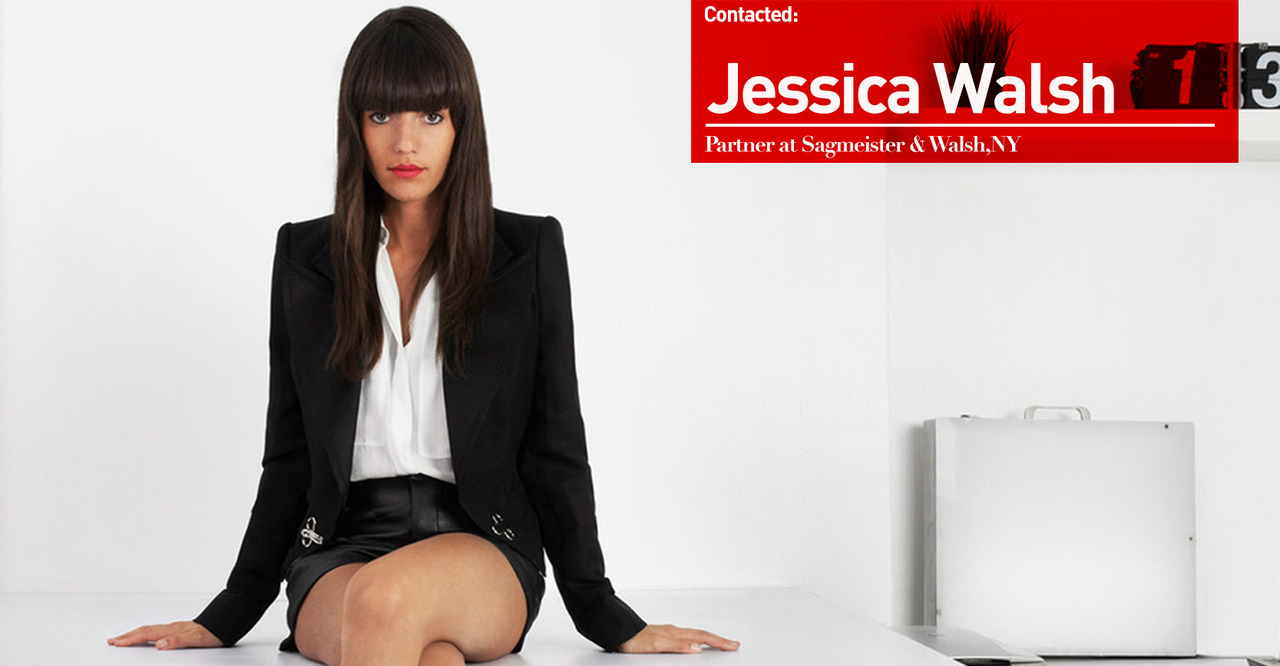 Second year Graphic Design- student at the University of West England Linde Luyten asked me to answer three short questions regarding my field of expertise.
The goal of this research-assignment was to help her enter her chosen field of study at the end of her time at university.
Based on her personal interest in corporate – and product branding, and the exploration of the relevant body of literature, Linde narrowed her research- focus on the re-imagining of established brands and creating new identities and visions.
These were the questions:
What is the most difficult & challenging aspect of a rebrand?
How much influence does the current identity have in what direction you take?
What are the key skills you need to realise a successful rebranding? 
You can see her total research at http://rebrand-uwe.tumblr.com/
and below are the answers i sent:
Here are the Complete Answers:
1. The scoping part is the most challenging part of rebranding exercise.. to figure out that it is really needed and it is not merely because the chairman has changed, or a bigger company has taken over..the reason to rebrand should be crystal clear. Rebranding should not be serving any ego…at least not of its promoters. Rebranding needs to help customers to readjust the new expectations from the company or product or service. Rejuvenation or change of advertising tags to refresh the brand are fine..but i wouldnt call that rebranding.
2. Any branding has two parts to it..one that company wants to project in future and the other that the customers emotional hook. This is true for Rebranding as well. Infact rebranding needs to be taken as a fresh branding exercise. The Brand lineage and its connection to the future plans with the product or service should suggest how much of old should the new brand carry. In most case the Name is not changed which in fact is the most important part of verbal branding, so even if the graphic identity changes dramatically, the lineage is not lost. Also mor and more audience are used to the concept of companies changing hands and product lines…so its not a shock ever.
3. You need very good understanding of the business you are rebranding, and its target audience today and audience tomorrow. the future context is very important and delicate. You need skills to see that future context and show it to your client. Then relate that future context to a new visual paradigm, that has full support of your client. Sometimes it is important to give up past and that skill of being able to detach from what has been done traditionally is important as well. good story telling, scenerio making skills..very important.