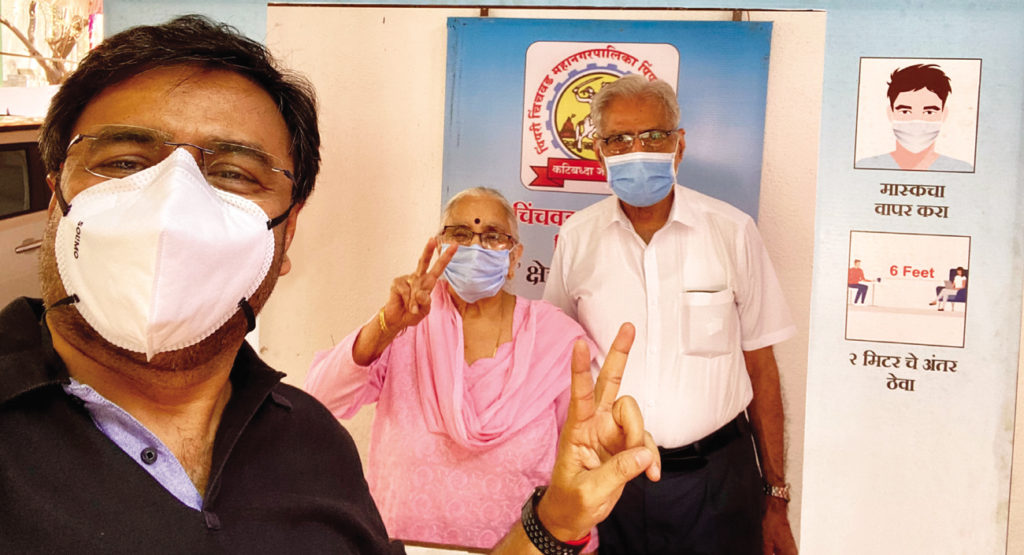 We are passing through a crisis yet again, or maybe it is just changing. While we are used to systemic jumps in our digital lives and conveniences, we still like our physical world to stay largely unaltered. In that sense, this change seems like a crisis. What can design as an activity do in such a situation? While the crisis is making us adapt to a new way of life, new social behavior in almost all spheres, the way we work, the way we travel, the way we get our food or coffee, I believe it is the designers, innovators, and thinkers (creative people) who have to help people normalize and adapt to change. That's a big responsibility.
But this is what we do…this is precisely what good design is and does. The purpose of design has been shifting from making art useful to people to making science and technology useful to people. We have seen how this shift has caused a change in how design relates, behaves, and performs in society. A completely new design process has evolved; design thinking is now rooted in science and technology processes. In the last 15 years, design has moved away from art and culture and become more and more universal. Due to this pandemic, science is mandating new behaviors of living in society. This new way of living with the virus changes our interaction with objects and processes that we have built over the years. This is precisely where designers fit in.
Using empathy to understand human needs and skills of compiling technologies, processes, visualizing new normal behaviors, we have to create the new normal. Designers are bridges between society, science, and art. We have to go back to the drawing board and normalize the change for people. Science and technology are working hard to deliver solutions to fight the pandemic. We, as designers, have to bring these solutions to people so that they don't feel displaced or disoriented. We have to normalize the changes.
For that, we have to first accept the changes ourselves and then engage in design accordingly. Keep safe and keep others safe.
Sudhir Sharma, Editor-in-Chief
Subscribe to Designindia Magazine to get your print copy monthly. Read digital version of Designindia 129 on Magzter, AppStore or Google Play!