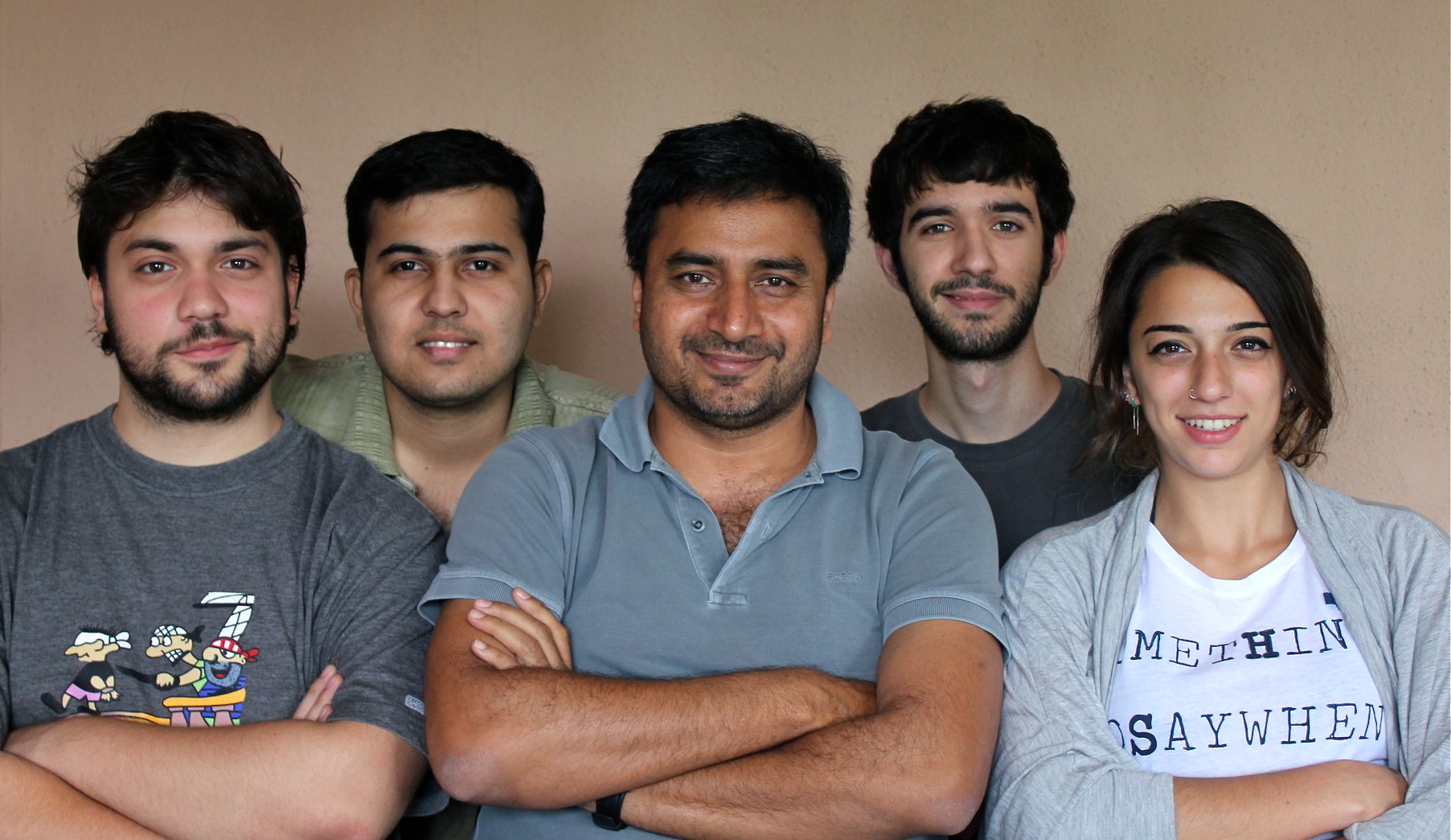 Design is how it's practiced, and there is much more to Design besides what we learn in Design schools. Also it's something that will never have a finish line. That's what makes Design a different turf altogether.
Most creative education is not complete without an internship module which is more of an industry exposure. We find students getting more and more choosy about where they do internships – obviously big names, big cities and big brands to spend their summers.  This in a way decides their employment potential.But there are many who see this as an opportunity to discover a new place and new area with the idea of soaking in the vibrancy of a complex design business environment. I have always been inspired by this second lot. I see many students from European and Asian countries coming with very open minds to spend time with us in India. I am also seeing Indian students from Management and other backgrounds wanting to do a stint in Design business. Besides having a team of experts, I always enjoy to have these interns on projects that need insights with a fresh mind. I feel we learn from the interns. They bring their own fresh outlooks, skills and passion. Their spirits infect the regular teams and you find the same team reordering processes to become inclusive. It does add life to passion to have fresh blood in. My office is home to Interns from Turkey, Denmark, UK and India this season. We seem to be having a goodtime with spicy Indian food, movies like "Delhi Belly", meditation and of course work.
Real Design is after all pure adrenaline.