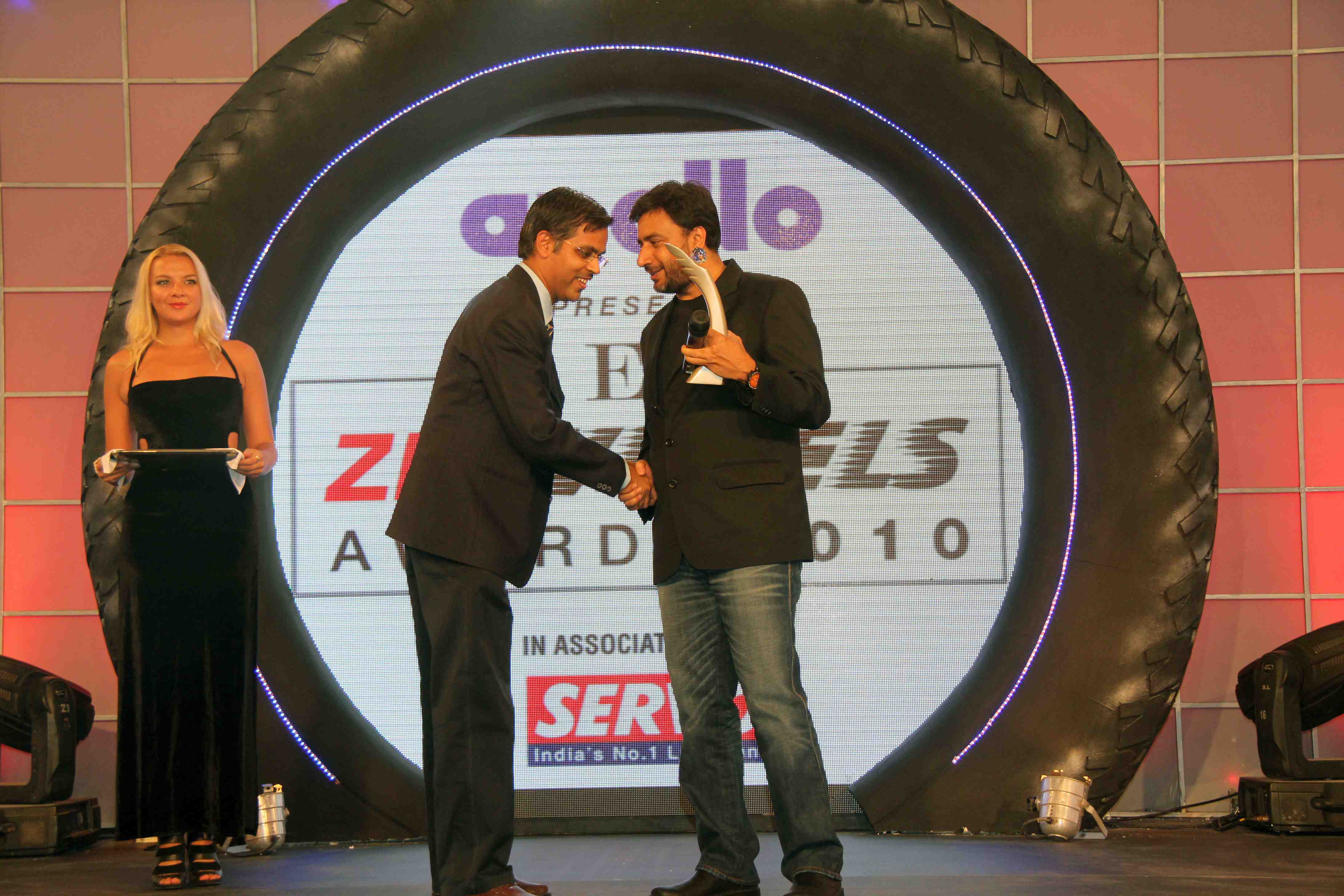 Seems like end of the year as well as early in the year is awards time, soon after i returned from Design Turkey Design Awards, i got to handover a few awards for the best Automobiles in India at the ET- Zgwheels automotive awards in Mumbai. And then we know India Design Council is frantically working towards releasing I Mark Awards that recognise design in India. We would have G Mark Design Awards exhibition from Japan in March here in India. It makes me think why do we need awards?
G Mark story is fascinating, post war in Japan G Mark became the reason and medium of development and use of Design by Japanese Industry. After 50 years G Mark can easily claim an award to inculcate Innovation and Design into many industries that are known as world brands today. I hope India Design Council can put all its weight behind this task and have it rolling. If it happens, this would be one large initiative in the 50th year of Design. I wish Indian Government gets serious about the role design plays in economy. Industry is getting fairly well versed with Design and using it to their advantage, its time the Indian Government gets to know Design as well. I Mark might just do the transformation that we have been waiting for.
Acknowledging the fact that now we have many Design institutions across India, we are introducing a new feature in POOL called 'Campus". We hope to bring you one campus every month.
Your feedback is important, so do tell us what you liked and what you would like to see improved in POOL.